Event box
Unveiling UCSF's New Food Industry Documents Archive
THIS EVENT IS FULL | Attend the LIVESTREAM >
The UCSF Philip R. Lee Institute for Health Policy Studies and the UCSF Industry Documents Library are excited to announce the public launching of the first ever Food Industry Documents Archive.
This new Archive will feature thousands of previously classified documents produced by food industry executives that, until now, have been unseen by the public. Join leaders in the field of food politics, journalism, and health policy for a monumental unveiling that will illuminate how the food industry is manipulating public health.
Keynote: "Food Politics 2018: Food Industry Influence on Nutrition Research"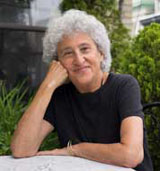 Marion Nestle,PhD., the Paulette Goddard Professor of Nutrition, Food Studies, and Public Health at New York University, Emerita, and author of the new book, Unsavory Truth: How Food Companies Skew the Science of What We Eat.
Attend and be entered to win a signed copy of Marion Nestle's new book "Unsavory Truth"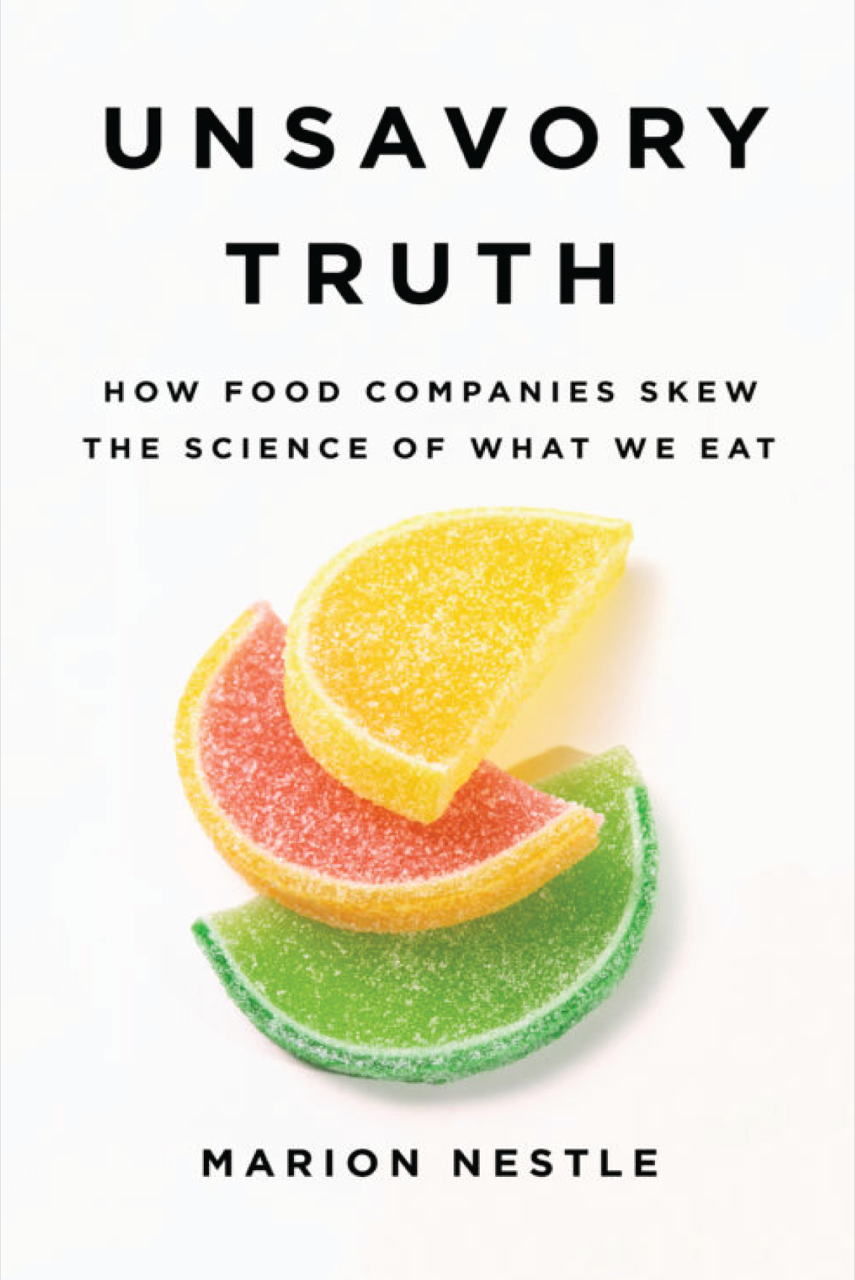 Date:

Thursday, November 15, 2018

Time:

8:00am - 12:00pm

Campus:

Laurel Heights

Categories: